How to Create Riddles for Surprise Gifts – Simple Tips & Tricks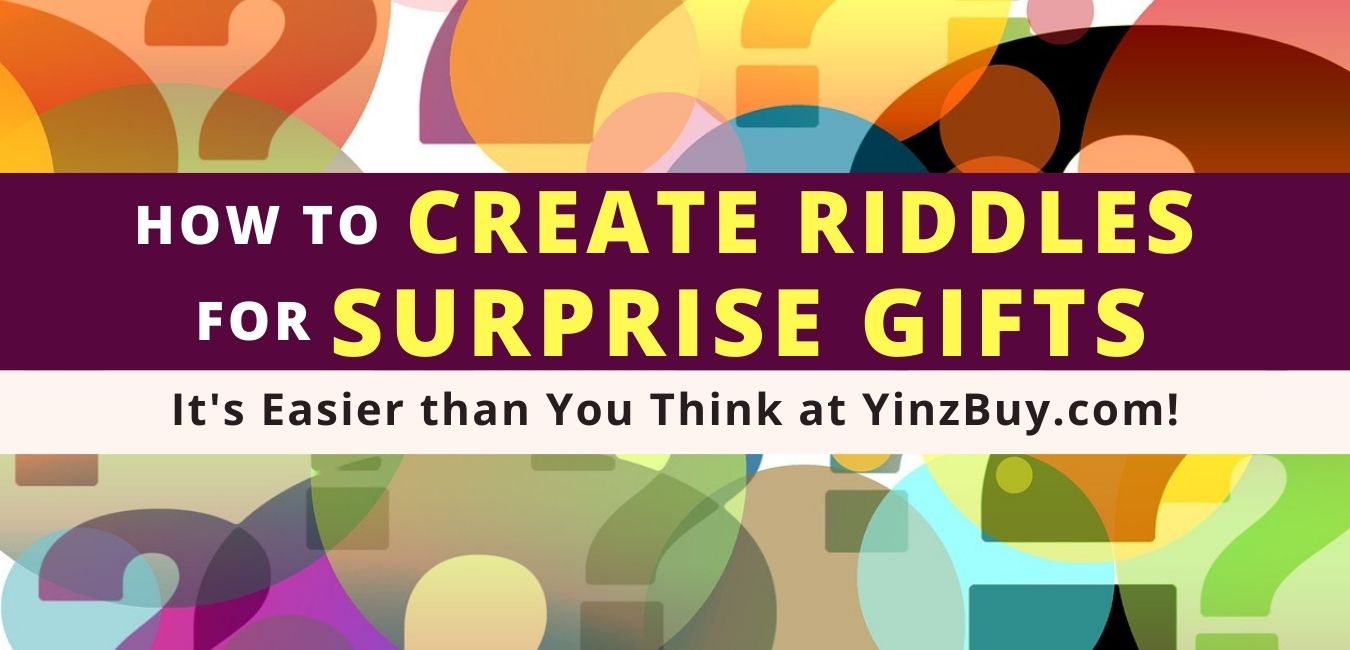 I laugh every time I remember being a kid and trying to help my father wrap a washing machine as a gift to my mother. Faced with a similar situation now that I'm an adult, I thought there has to be a better way. How about a game leading to the present? However, I didn't know how to create riddles for surprise gifts.
After some research, trial and error, and several laughs later, I think I've got a pretty solid process. I wanted to share my method (and perhaps the madness) with you, to help you on your gift-giving endeavors.
Why Create a Riddle for a Surprise Gift?
I know, right now you're thinking: Why would I go through the trouble of creating a riddle just to give someone a gift?
Well, there are a few reasons why you might want to create a riddle for a surprise gift:
The recipient enjoys games as much as the gift itself
Wrapping isn't "unique" enough anymore, especially if you've been gifting to the same person for a long time
You're giving something extremely hard to wrap, like a vacation or even a car
Playing a game to get to the ultimate prize keeps things fun, interesting, and engaging. Somehow, it even feels more rewarding when you get to the end and get your gift!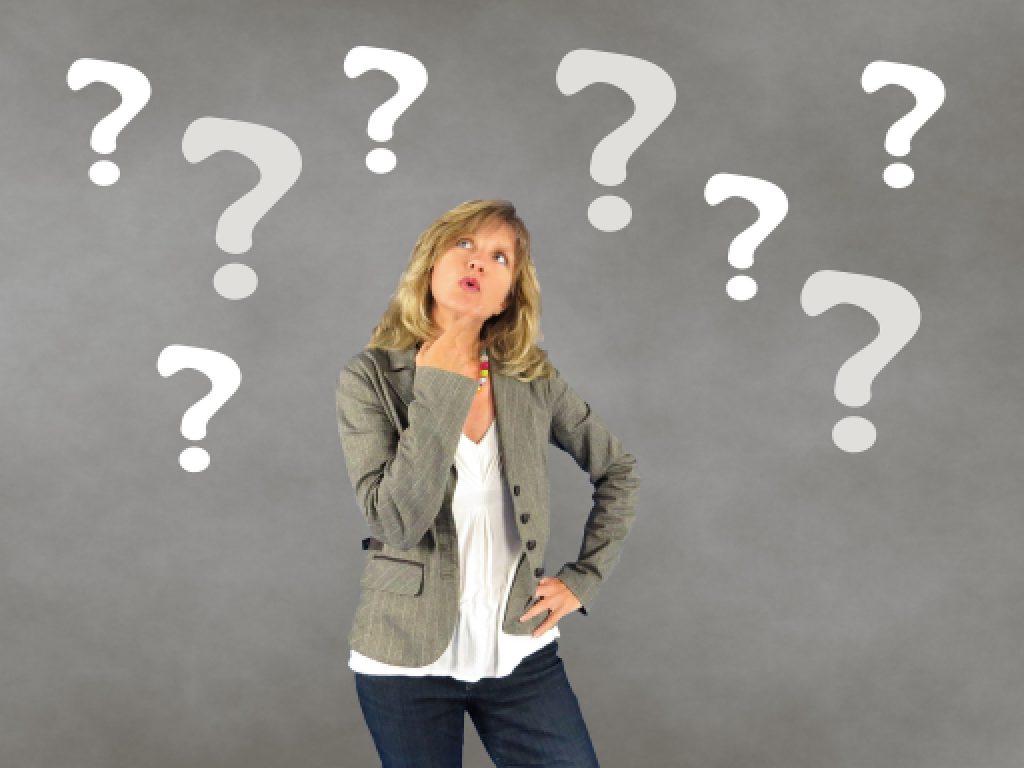 How to Create a Riddle for a Surprise Gift
There are a few key steps to the process for how to create a riddle for a surprise gift:
Decide if you want the clue related to the gift itself or the location (hiding spot) of the gift
Then, write down a list of characteristics and traits
Work backwards to create engaging questions whose answer is each of those characteristics
So, let's talk a bit more about each of these steps, and then I'll even give you some examples!
Choosing Between the Actual Gift or a Hiding Spot
Your first step is to choose whether the riddle actually describes the surprise gift itself or leads to a location that's not necessarily a tangible item. Your riddle clues could have the recipient guess the item, which you then hand over. Alternatively, they may lead to a place where the gift is being hidden (or the location may actually be the gift!).
I would give clues related to the actual gift when giving:
Jewelry
Appliances
Furniture
Something uniquely homemade
RELATED on YinzBuy: Is a necklace a good gift for a friend? We help you send the right signals!
Times when I would recommend having your riddles lead to a place:
A trip or vacation
For a service (ex: a spa day)
When it's something to do together (ex: a picnic)
Land or home purchase
Gifting a car
Of course, the choice is up to you and what you think would be best received. For instance, instead of giving the piece of jewelry, set up a trip to the store to pick something out together. I find that this form of gifting is adaptable, and pretty fun!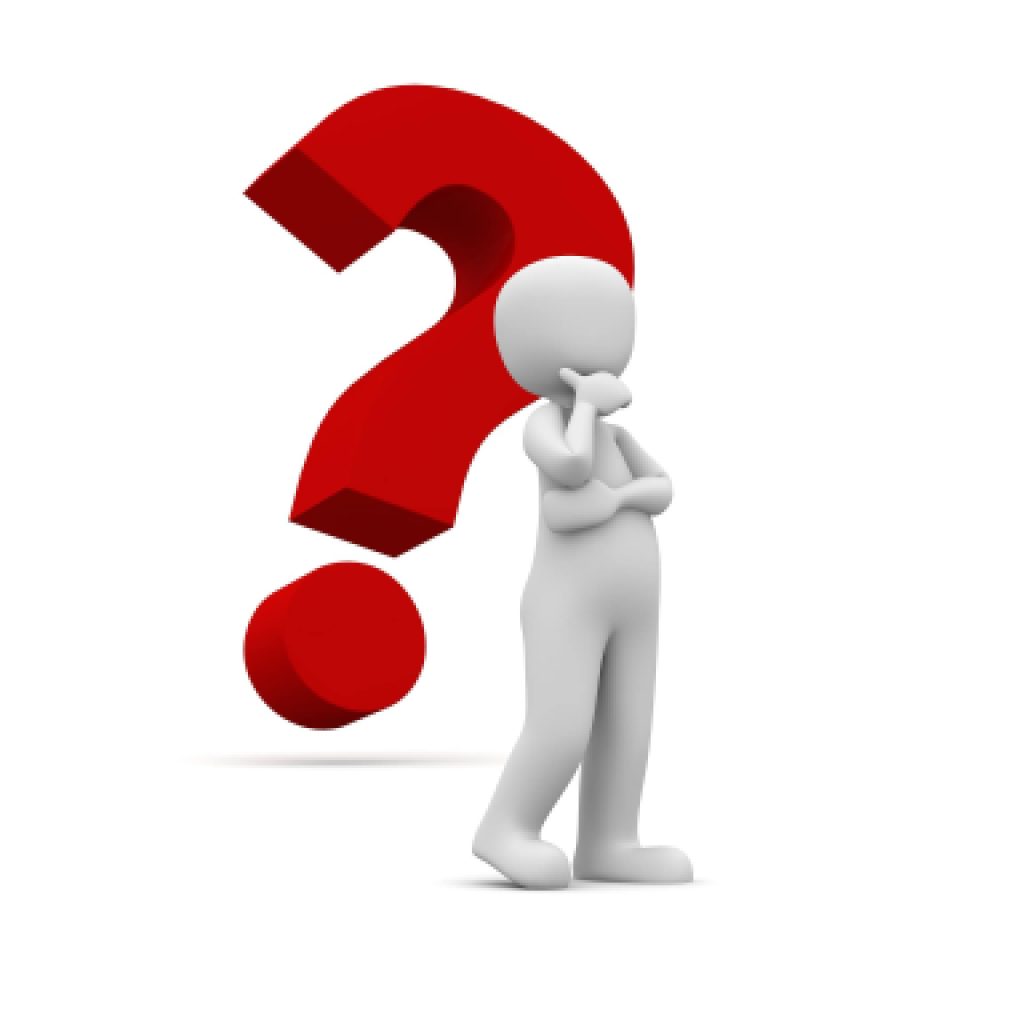 List Out Your Gift's Characteristics as a Basis for Your Riddles
After identifying how your riddles and clues will lead to your surprise gift, make a list of specific characteristics of the gift. These gift traits will be the basis for your riddles. Start to think of things that describe your item:
Material it's made from
Color
Shape
Weight/Size
Smell
Sound
Quantity
How to use it
For example, if I were giving a pair of earrings, that might translate into a list like this:
| | |
| --- | --- |
| Material | Sterling Silver |
| Color | Blue |
| Shape  | Teardrop |
| Weight/Size | Lightweight/Small |
| Smell | No smell |
| Sound | Sounds like chimes |
| Quantity | A pair (2) |
| How to Use | Something you wear |
Example characteristics for a surprise gift of earrings
As you see, not all items will have all traits – in my example, the earrings don't smell. This is just a general guideline to get you thinking about what best describes your particular item.
If your gift is a place instead of a thing, here are some characteristics to consider for creating your riddles:
The season
Languages
Things used there
Plants, animals, foods
Landmarks
Famous people or characters from there
A well-known song association
When planning a surprise gift trip to Germany, I might list out things such as:
Example characteristics for a surprise trip to Germany
Now, we're going to take this list of features and turn them into riddles that reveal our gift! In the next step, I'll show you how.
Work Backwards to Create Riddles that Describe Your Gift
The final step is to take those gift traits you wrote down, and work backwards by creating a riddle whose answer is that characteristic.
The great part of this is, you can make it as easy or as difficult as you want!
For example, if I was creating a riddle about the color of my object, I might say:
(Hard) I am the color of a fruit, but am not one myself. My intention here is yellow, but you won't know that without some additional clues as you're eliminating 'orange' with this riddle
(Easy) I am the color of the sky and the sea. This is pretty easy to guess that it's blue
When describing a location known for its beer, I would say:
It's made with something a bunny is famous for. I'm cluing in to 'hops' here, but again this is not a quick and easy guess
I really hope we don't get the boot! This refers to the large boot-shaped beer glass commonly seen
It's totally fine to give multiple riddle clues to lead to the answer if your recipient is having trouble piecing it all together. Sometimes, for larger gifts I even prefer it. That way you can extend the challenge for a longer time, and it feels even more worthwhile at the end!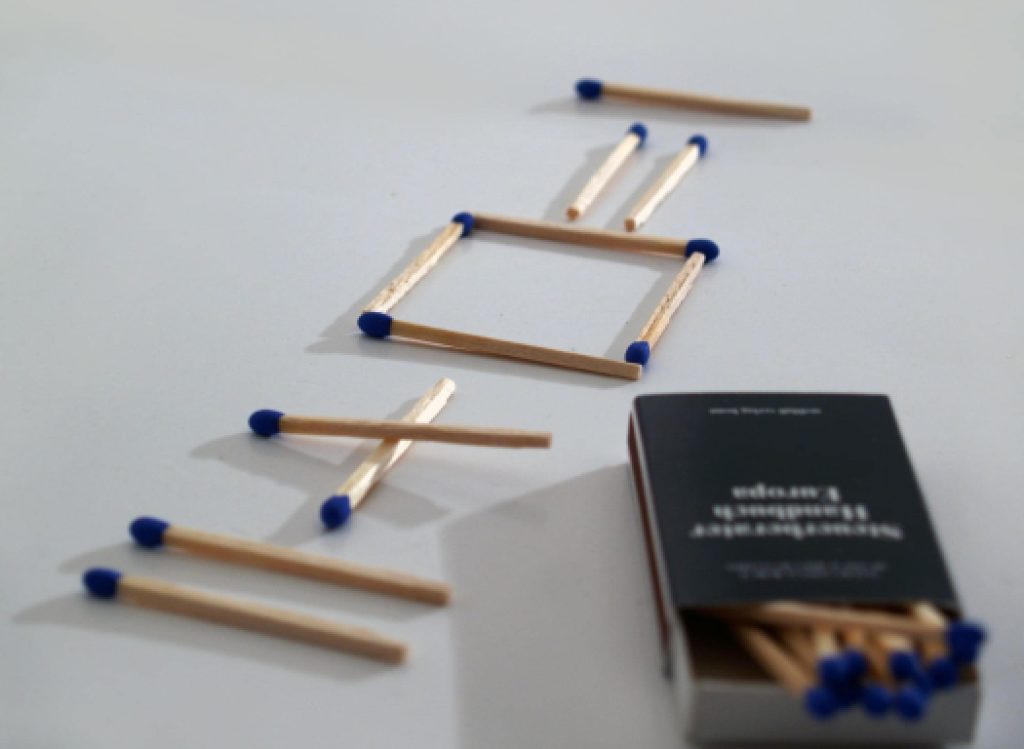 Turn Your Riddles Into a Scavenger Hunt
Turning your gift giving into a scavenger hunt is also a great idea. While the steps to coming up with the riddles are largely the same, this method will have your giftee hunting around for clues!
It's a great option in particular when you need to get them out of the house or distracted for a period of time. Maybe you need that time to pull a new car into the garage or to hook up a washing machine!
Here are two ways how to make your gift riddles into a scavenger hunt:
Have each riddle reveal the location of the next clue (instead of the gift itself). Your recipient will follow this proverbial trail of crumbs until they end up at the gift. This can be around your home, the neighborhood, or the entire city!
Each riddle reveals a smaller, associated item that will clue them into the overall gift. For instance, create riddle clues that lead to a new set of towels, their favorite scent of dryer sheets, and something wet (even a glass of water will do). Then, reveal the new dryer!
It definitely adds an element of surprise, additional engagement in the game, and allows for other, related gifts. That's a win-win if you ask me!
Final Thoughts
Creating a riddle for a surprise gift only adds to the excitement, mystery, and engagement for your recipient. It's the perfect way to build suspense to something you've worked hard to plan, create, or obtain for them.
This unique way of giving gifts is one of my favorite things to do. In fact, the joy of coming up with these puzzles is almost as much fun as seeing the look on their face when they get the perfect gift. So, I guess in a way, I'm giving myself a gift as well!
Related Products
Here are some other products for unique gift giving you may enjoy:
This money maze puzzle box is a fun way to give cash. Just place it inside, and your recipient must roll the ball through the puzzle to release it!

4 Pieces Money Holder Maze Puzzle Gift Box, A Fun Unique Way and Brain Teasers to People You Loved, Great for Birthday, Valentine's, Green/Blue/Orange/Red, 7.7 cm
Load the Cryptex puzzle box with money, notes, or small gifts. To open it, the password will need to be entered correctly. I smell another riddle coming on!

Da Vinci Code Mini Cryptex Valentine's Day Interesting Creative Romantic Birthday Gifts for Her
While younger kids may not be able to solve riddles, they will enjoy Dig a Dozen gem blocks. You'll have to chip your way into the block to find the gemstone gift hidden inside!

Dig a Dozen Gem Blocks - Break Open 12 Unique Gemstone Blocks and Discover 12 Real Precious Stones - Archaeology Geology Science Gift - Mineral & Rock Collection
Learn 7 creative ways to gift someone a phone which is everyone's favorite piece of technology!
Plan to give the gift of music? Find out if concert tickets are a good gift idea and what you should know first!
Have some time left after creating your riddles? Take a minute to read our guide on if guys like watches as gifts!
We reveal 3 different ways on how to gift wrap a weighted blanket in 6 easy steps or less!
As noted on our Affiliate Disclaimer page, links to products inside this blog could lead to sales commissions (at no additional cost to you) which allow this site to continue operations.