Do Kids Still Play With Toys? The Surprising Answer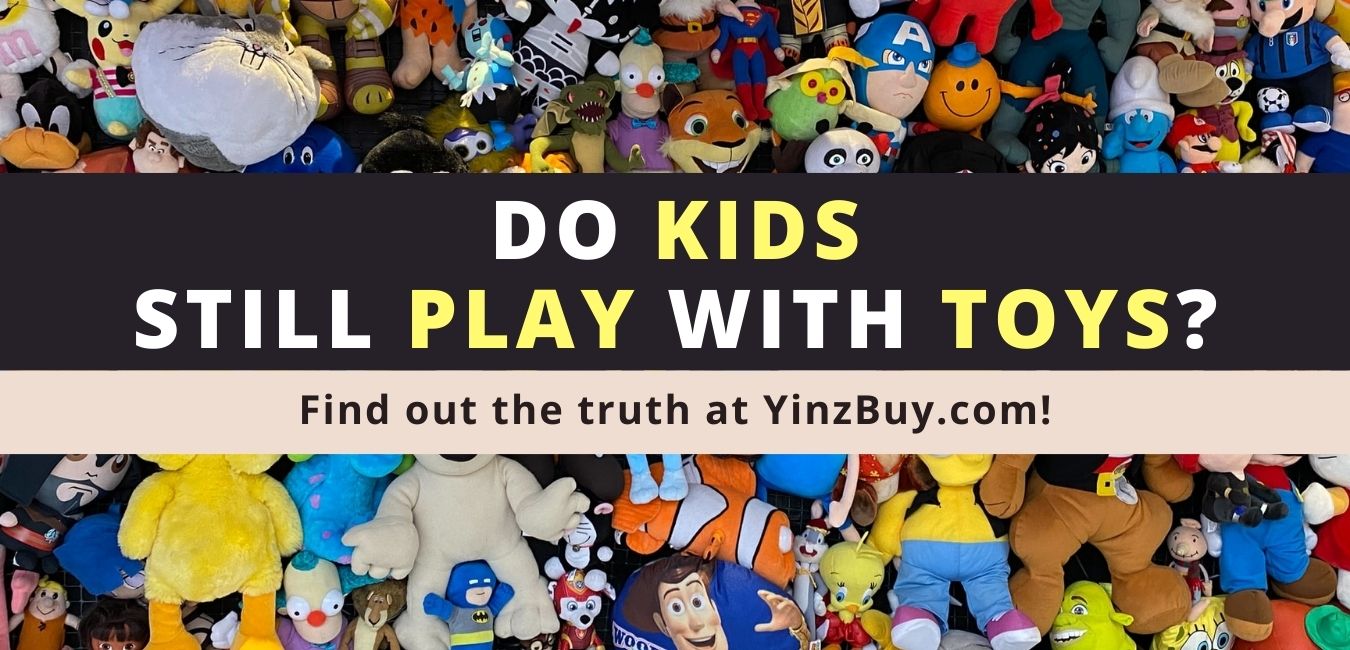 I was recently shopping for a birthday gift for a friend's child. The more I thought about the modern electronics of today, the more it made me ask: do kids still play with toys? Is everything nowadays just video games, televisions, phones, and tablets?
If I had the question, then I figured other people did as well – especially those without kids themselves struggling over gifts. So, I'm here to share what I learned to save you headaches at the gift return line later on.
So, Are Kids Still Playing With Toys Nowadays?
The short answer is yes, kids still play with toys. However, the types of toys they enjoy, the percentage of time they use them, and the level of adult involvement needed has all shifted.
Let's face it, electronics and screens in general are far more available in this digital age than they were during the childhood of a now-adult or grandparent. Kids are more versed in tech than ever before, and that shapes the way they play as well as their desires in what to play with.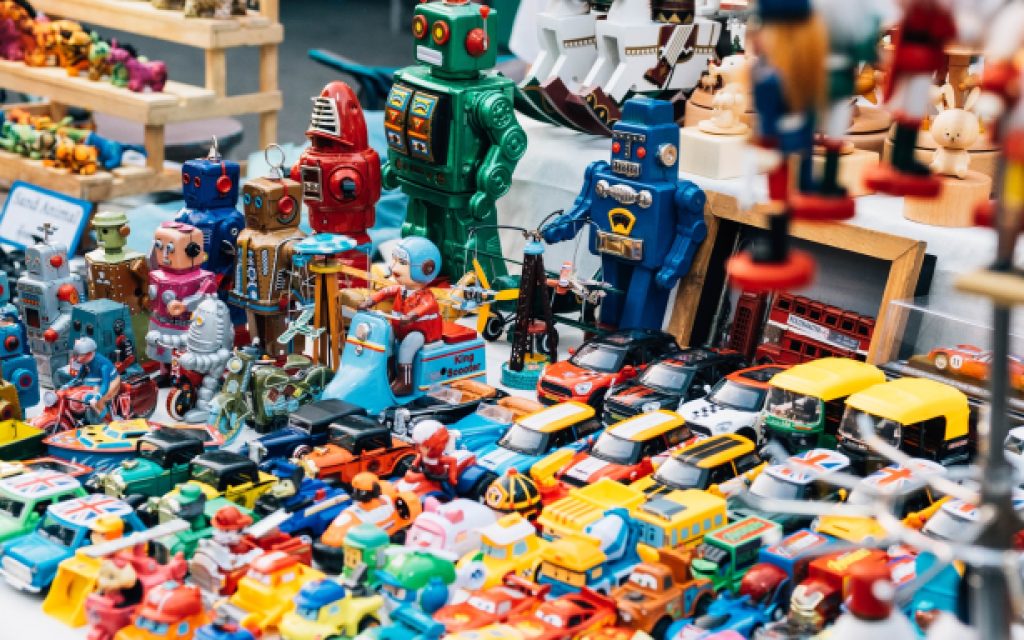 What Types of Toys Do Kids Like?
Board Games
LEGO kits or other building block sets
Play Doh
Action figures & dolls
Forts
Despite the changes over the years, the most popular toys that kids still play with are probably familiar from your own childhood. Anything that allows them to imagine, create, and use their minds is still well received!
However, one thing you'll notice is the decline of outdoor activities. This has been a marked decrease over the last 10 or so years (Source). Kids nowadays prefer to stay inside, which makes total sense to me as the resident introvert around here.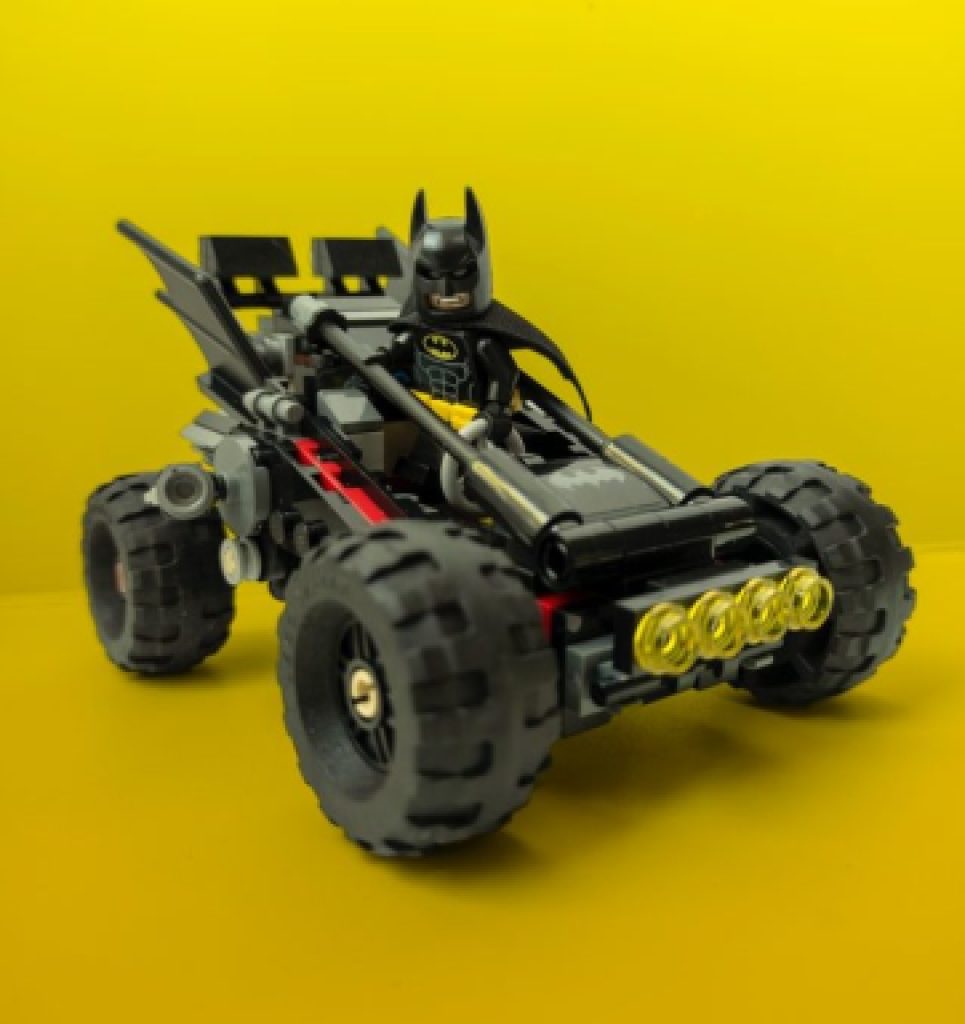 Of course, this list isn't the end all be all and comprehensive of every child. It's just a general compilation of toys which have stood the test of time that kids still like today. Some of these classics have even been modernized to work hand-in-hand with modern tech!
This also isn't to say kids won't play with electronics as well – they certainly will. It's more about balance now and ensuring they have multiple, engaging ways to play alone or together.
How Many Toys Should You Offer Your Kids?
In terms of how many toys to offer kids, it's not as many as you may think. In fact, studies show that fewer, more enriching toys are more appropriate over quantity.
Kids aged 3-12 were studied and found that 80% of the group played with 20 toys or less, regardless of how many toys they had in total (Source). In fact, the recommendation started as low as offering 5 toys to be readily available.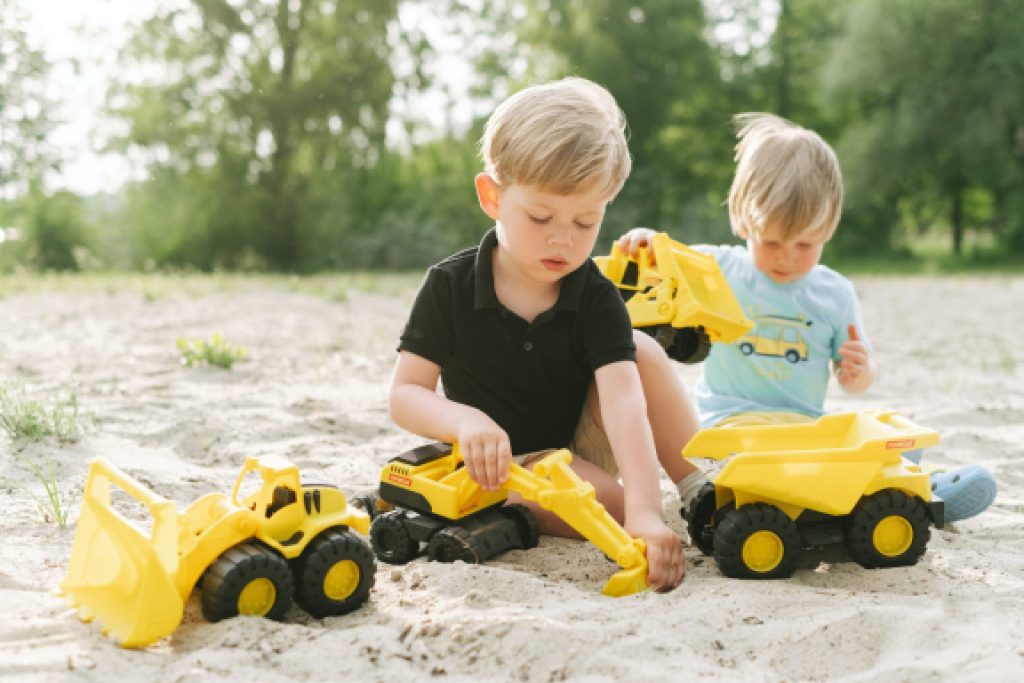 When you think about the toys that kids still play with regularly, it stands out to me that they all offer an incredible amount of replayability. These are things that can be deconstructed, reconfigured, turned into something new, and played with over and over. 
How Often Do Kids Play With Their Toys?
How often kids play with their toys depends a lot on parental limitations on screen time. When the electronics are unavailable, kids will resort to using their imaginations instead.
As of 2018, the average was around 18 hours of screen time a week (Source). Of course, this is an average, meaning that the time may be more or less for your particular household. Then there's always those instances where Mother Nature steps in and makes sure you don't have electronics for a while.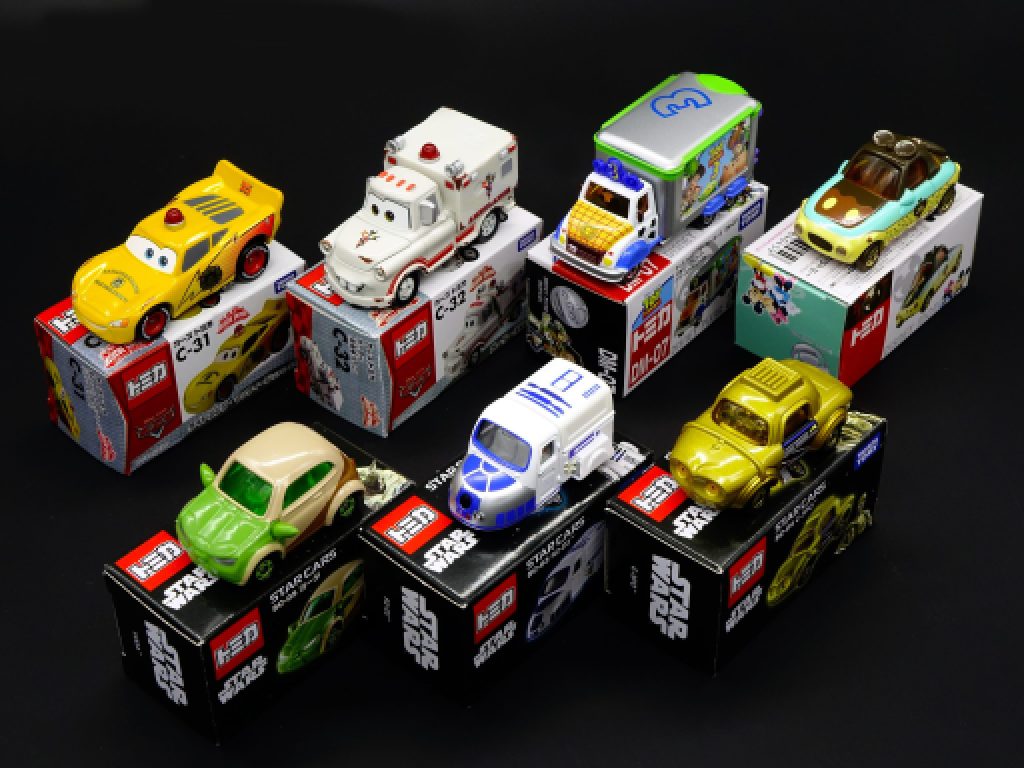 Additionally, there's school, chores, homework, family time, and other responsibilities to factor in. Depending on the age of the kids, you can expect as much as 40 hours a week of toy play time. 
This also directly correlates with how many toys you should have available for children. Kids only have so much time, and they're going to prioritize the things they find most fun.
What Age Do Kids Stop Playing with Toys?
Generally, kids will stop playing with toys on their own as they reach adolescence. Anywhere between the ages of 11-15 is a pretty normal place for toy play to taper off.
That said, I know plenty of adults who still enjoy LEGO bricks to this day. If your children and/or teens are continuing to find something relaxing or entertaining – let them play! There's no age limit on creativity and fun.
My parents said by the time I hit college, I would never play video games again. How wrong they were!
Final Thoughts
Kids do still play with toys, though it looks a bit different than it did years ago. The best thing you can do is pick age appropriate toys that are engaging and allow creativity to thrive. 
Limit screen time to a reasonable amount, and focus on providing developmental toys for younger kids. Pay attention to what toys are used and what are not. Clean the clutter, and offer choices that support what gets the most attention.
Play board games as a family, and create memories that will last a lifetime!
If you're shopping for someone else's kids, follow the same guidelines. Try to ask what types of things the children enjoy, or observe what they play with regularly when you visit.
Related Items
Here are some of our favorite picks for toys kids will still enjoy:
This giant LEGO brick storage box not only gives you a place to put toys away, but it comes with 14 goodies inside! (spoiler alert: there's lots of LEGOs)

The Classic LEGO Lovers Giant Brick Gift Set
This is the oversized LEGOu00AE giant storage brick that surprises and delights a child with its bounty of LEGOu00AE CITY sets and accessories. The top of the 2 x 4 piece lifts off to reveal a LEGOu00AE CITY 84-piece firefighting set, 68-piece race car set, and 300-piece basic block set. It...
LEGO Hidden Side Graveyard Mystery is the spooky set that combines the classic building blocks with modern tech. Build the set, then use a smart device to play a ghost hunting game with it!

LEGO Hidden Side Graveyard Mystery 70420 Building Kit, App Toy for 7+ Year Old Boys and Girls, Interactive Augmented Reality Playset (335 Pieces)
Try out an endless combination of tent shapes with the help of Crazy Forts

Crazy Forts, Purple, 69 Pieces
Alternatively, inflate a fort in 30 seconds or less with an Airfort. Don't worry – it deflates just as quickly as it goes up!

The Original AirFort Build A Fort in 30 Seconds, Inflatable Fort for Kids (Beach Ball Blue)
Modern and classic games combine on the Infinity electronic board game table. Over 45 games are offered on this modern, digital table.

Arcade1Up 32" Screen Infinity Game Table
This is the table with a 32" touchscreen surface that enables individuals to play digital board games and enjoy a variety of interactive apps. Ideal for children, adults, or multi-generational families, it comes pre-loaded with over 45 Hasbro games including Monopoly, Scrabble, and Trivial...
Play a favorite card game with the kids' favorite video game characters thanks to UNO Minecraft!

The Play-Doh gingerbread house builder kit offers a creative take on the holiday classic activity. Best of all, there's no baking required (unless you want to)!

Play-Doh Builder Gingerbread House Toy Building Kit for Kids 5 Years and Up with 6 Non-Toxic Colors - Easy to Build DIY Craft Set
More for the Star Wars collector than for children to play with, find out why Black Series figures are so expensive!