7 Best Self Cleaning Litter Box Choices to Make Your Life Easier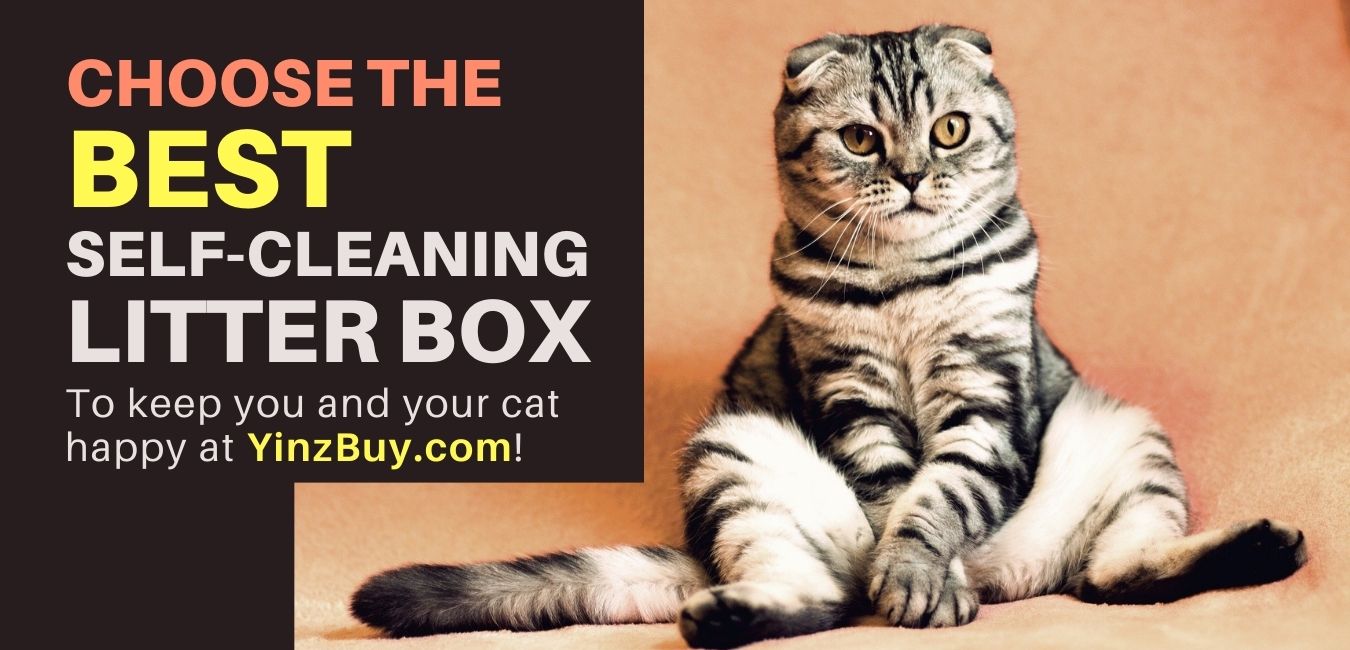 If you (and your cat) are ready to try out a self-cleaning litter box, I know there are a lot of choices out there. Instead of feeling overwhelmed, I'm here to help! We've done the research and compiled the 7 best self-cleaning litter box choices in various categories.
In this guide, we'll look at the best self-cleaning litter box choices available. Every cat and cat owner's needs are different. Whether you have one or multiple cats, are on a budget or not, we'll help you find one you both love. 
Still feeling unsure about the investment? Check out our guide on if self-cleaning litter boxes are worth it for more in-depth information.